Invitations for the New Digg, Are You Interested?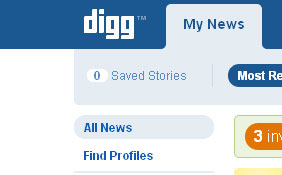 If  so, our friends at The Daily Sloth are giving away a 1000 invites to people, to anyone who wants to test drive the new Digg v.4.
You can easily get your invite here [link] and testdrive the new version of Digg which looks awesome!